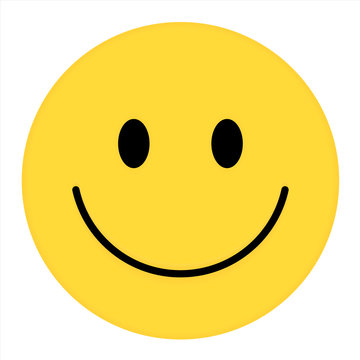 Lovely people at this club, very sociable and friendly. Social distancing was observed by everyone, had a great night.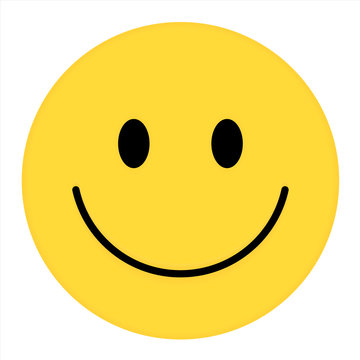 Had some great sat nights here great entertainment food for snacks bingo dancing great atmosphere lv it great for party's.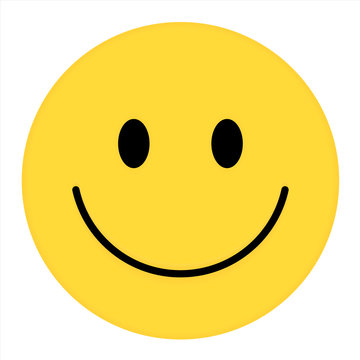 We celebrated my husbands 70th birthday there 9th Oct 2021 Huge thanks to Bob The Chief Chef who served all our catering needs making a Perfect Scouse, Ribs, Vegetarian Options of Cheese&Grapes meat free sandwiches & Sausages, sausage rolls, Baguette slices with butter about 6 Gateaux too... Thanks to all the staff who helped out including the DJ who was brilliant too !! All made my hubby George who is Blind share his 70th with so many of his family who all came from London, Derbyshire & Wirral...Staying at Premier Inn Runcorn ... We would recommend this 5***** venue for all yoùr Birthday *Anniversary * Bereavement * needs......